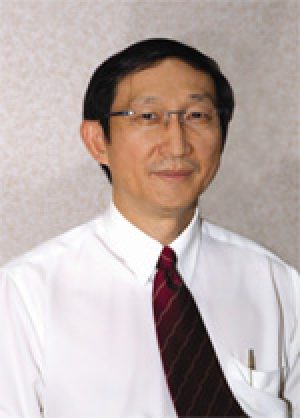 Consultant Plastic & Cosmetic Surgeon
FAMS (Plastic Surgery),
MBBS (S'pore),FRCS (Ed)
Accredited Specialist
(Plastic Surgery)
Ministry of Health
Dr. Yeap Choong Lieng - Plastic Surgeon Singapore
Consultant Plastic & Cosmetic Surgeon - Accredited Specialist (Plastic Surgery) Ministry of Health
Dr. Yeap holds an MBBS degree, having graduated from the National University of Singapore. He began his surgical career immediately following his housemanship and has gained valuable experiences during his rotational postings under various surgical disciplines.
After a year in Edinburgh, Dr. Yeap received the Fellowship of the Royal College of Surgeons of Edinburgh (FRCS) in Plastic Surgery. He then returned to Singapore, commencing his intensive training in Plastic, Reconstructive and Cosmetic surgery in the Department of Plastic Surgery, Singapore General Hospital (SGH).
He served in the Department of Plastic Surgery as a Plastic Surgeon, and moved on to the position of Deputy Chief of the Department of Plastic Surgery, at the Singapore General Hospital. In the same year, Dr. Yeap left the SGH to commence his private practice under the banner of "Yeap Plastic Reconstructive & Cosmetic Surgery" at Mount Elizabeth Medical Centre. 
Dr. Yeap also underwent an Advanced Plastic Surgery Training in the USA for a year, under a Government Scholarship. Following this, he was accredited with a Fellowship of Plastic Surgery in the Academy of Medicine, Singapore.

When not in office, Dr. Yeap can be seen serving in several committees and helping charities with the provision of hi-tech innovations in the field of cosmetic surgery. He also makes sure to spend time with his family, and also dedicated his time to hobbies such as photography and antique clock collection. 
For enquiries & private consultation on Plastic Surgery Procedure Call Us at +6567340061