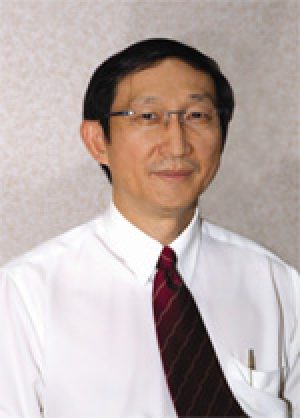 Consultant Plastic & Cosmetic Surgeon
FAMS (Plastic Surgery),
MBBS (S'pore),FRCS (Ed)
Accredited Specialist
(Plastic Surgery)
Ministry of Health
Dr. Yeap Choong Lieng - Plastic Surgeon Singapore
Consultant Plastic & Cosmetic Surgeon - Accredited Specialist (Plastic Surgery) Ministry of Health
Dr Yeap graduated with an MBBS degree from the University of Singapore. He began his surgical career immediately after houseman ship and gained valuable experiences when doing rotational postings in various surgical disciplines.
Dr Yeap was subsequently awarded the Fellowship of the Royal College of Surgeons of Edinburgh (FRCS) in Plastic Surgery after spending a year in Edinburgh. He then returned to Singapore and started his intensive training in Plastic, Reconstructive and Cosmetic surgery in the Department of Plastic Surgery, Singapore General Hospital.
Before leaving Singapore again for another Government Scholarship for Advanced Plastic Surgery Training in the United States of America for a year. After that, he became a Fellow of Plastic Surgery in the Academy of Medicine, Singapore.
Dr Yeap served in the Department of Plastic Surgery as a Plastic Surgeon and later rose to the position of Deputy Chief of the Department of Plastic Surgery, Singapore General Hospital. In that same year, Dr Yeap left Singapore General Hospital to begin his private practice in Yeap Plastic Reconstructive & Cosmetic Surgery in the Mount Elizabeth Medical Centre.

Outside of work, Dr Yeap makes time to serve several committees. Dr Yeap helps charities by providing the latest hi-tech innovations in the field of cosmetic surgery and is always there for assistance when needed.
Besides his community work and busy schedule in the clinic, Dr Yeap spends his valuable time with his family and his lovely kids. His other interests are photography and collecting unique clocks.
For enquiries & private consultation on Plastic Surgery Procedure Call Us at +6567340061