Yeap Plastic, Reconstructive & Cosmetic Surgery Clinic
Redefine your looks – Discover Grace & Elegance – Restore the youthful appearance with Plastic Surgery at Yeap Plastic Surgery clinic.
Yeap Plastic Surgery Clinic Singapore  – Getting plastic surgery or cosmetic surgery can be a very important decision to make and At Yeap Plastic Surgery Clinic our main objective is to make your cosmetic enhancement journey rewarding with deep satisfaction, by delivering a recognizable outcome.

 Dr. Yeap's patient population comprises Singaporeans, expatriates living in both Singapore and in surrounding South East Asian countries. We offer a broad spectrum of plastic and cosmetic surgery from Facial Rejuvenation, Browlift, Facelift, Rhinoplasty, Liposuction, Tummy Tuck, Breast Reconstruction, and much more to redefine your appearance and to make you look great.  
We understand and recognize the diversity of our patient's requirements in plastic surgery and we are dedicated to providing the finest possible results in reconstructive and plastic surgery with utmost safety.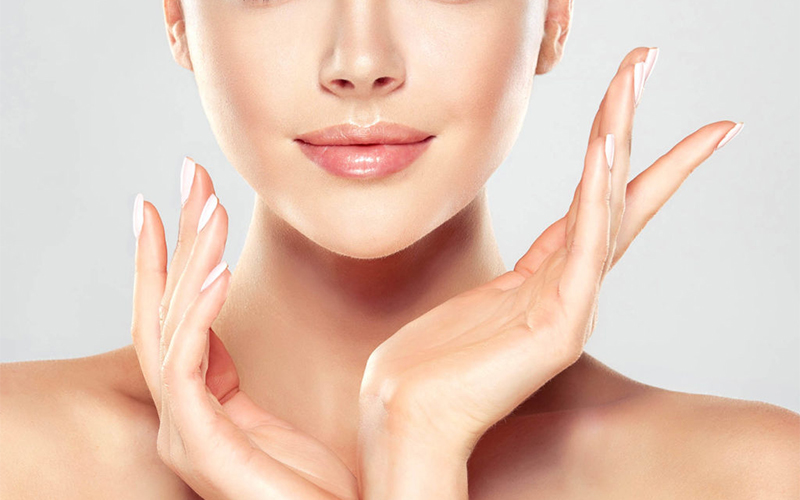 Yeap Plastic Surgery provides many cosmetic procedures and plastic surgery treatments to improve the shape and appearance of your face.
Cosmetic Surgery for Eyes ranging from Double eyelid surgery, Eye Bag removal & Droopy eyelid surgery  to help you get beautiful eyes.
Plastic & Reconstructive Surgery for Breast to regain confidence and femine look after breast cancer or simply to Enhance the beautiful look.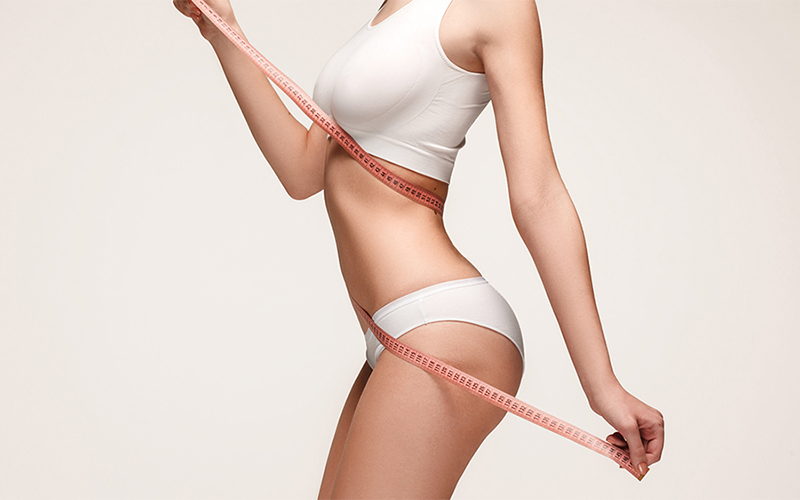 We offer various Body Contouring procedures & plastic surgery services to help you feel comfortable and confident with the look of your body.
For enquiries & private consultation
on Plastic Surgery Procedure
Dr Yeap graduated with an MBBS degree from the University of Singapore. He began his surgical career immediately after housemanship and gained valuable experiences when doing rotational postings in various surgical disciplines.
Dr. Yeap Choong Lieng
Consultant Plastic & Cosmetic Surgeon FAMS (Plastic Surgery), MBBS (S'pore),FRCS (Ed) Accredited Specialist (Plastic Surgery) Ministry of Health
Yeap Plastic Reconstructive & Cosmetic Surgery